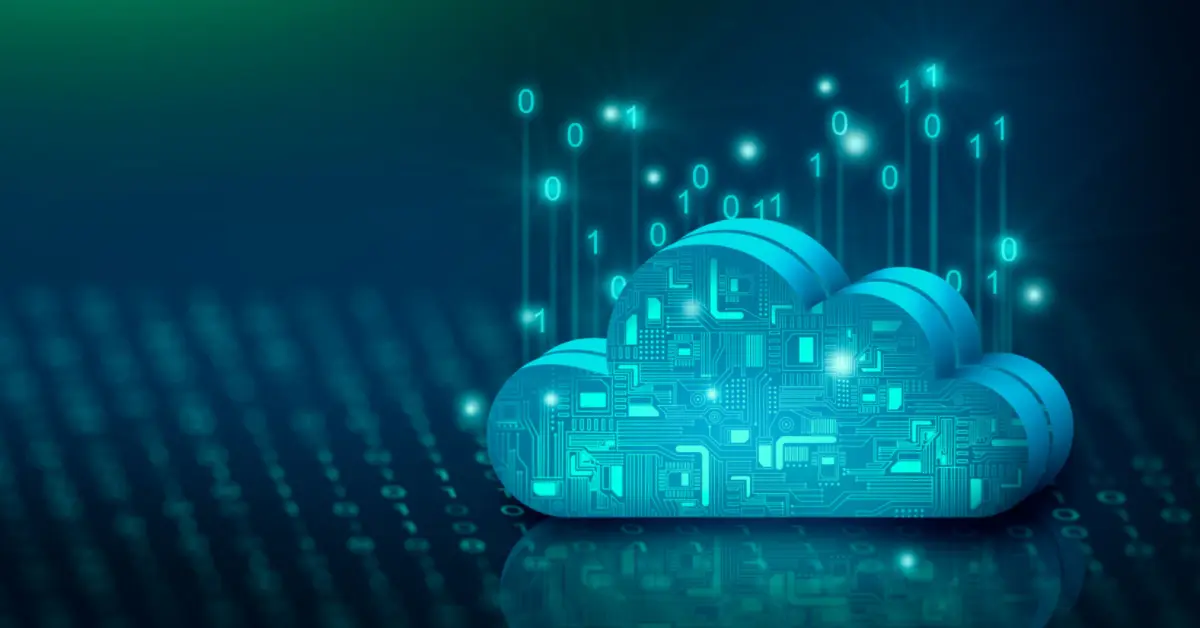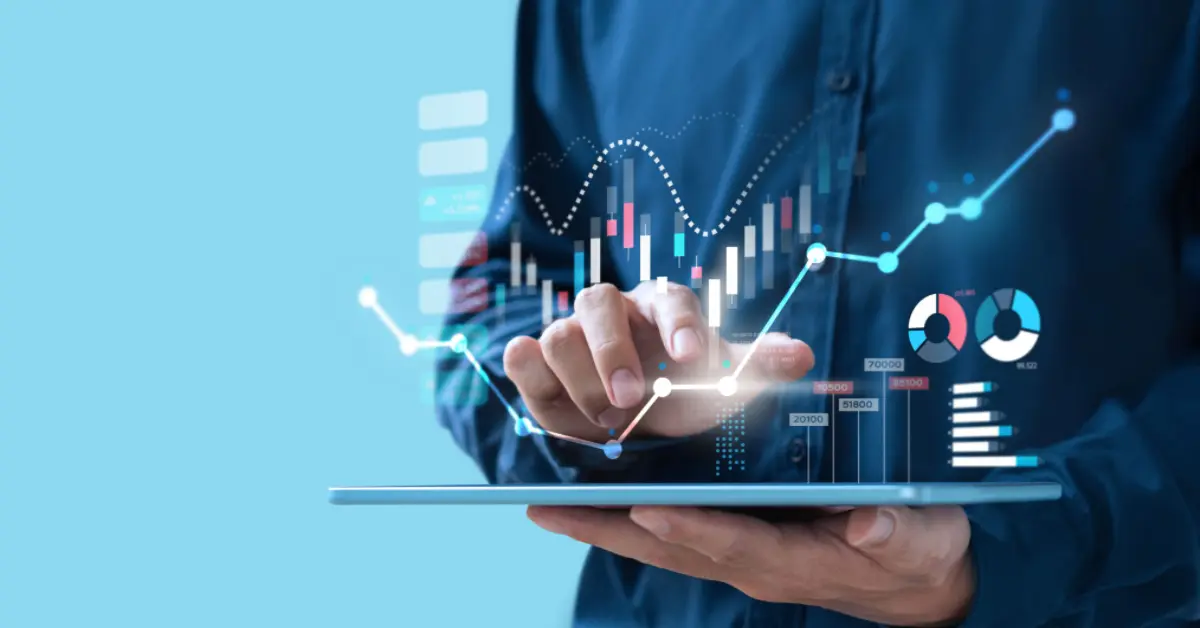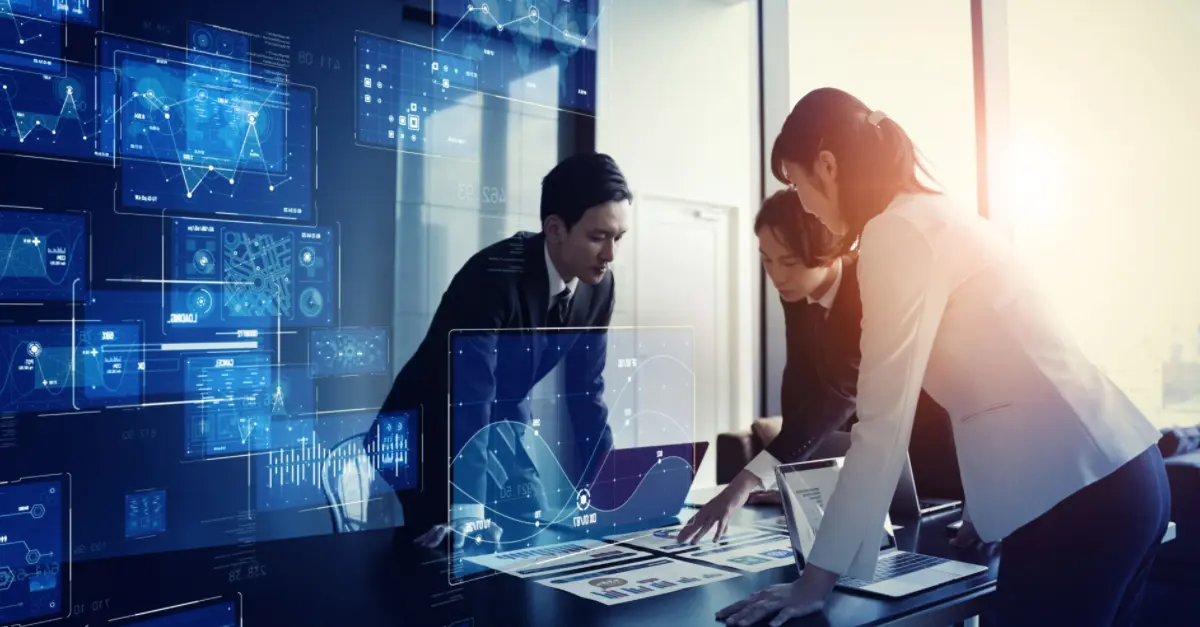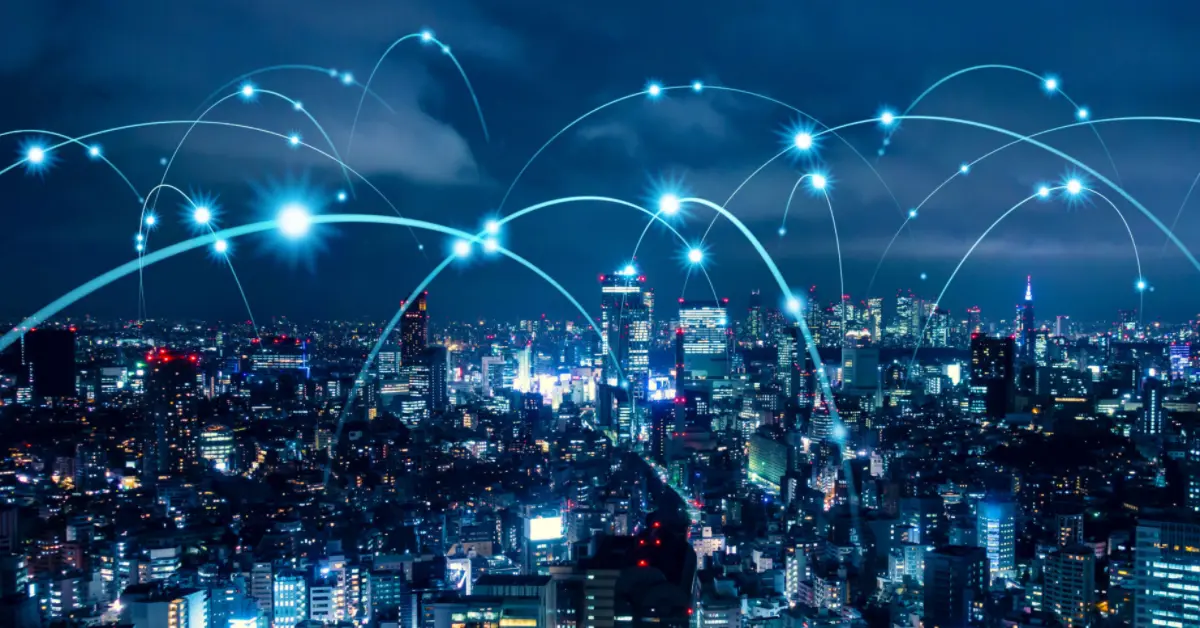 Digital Biz Tech (DBT)
A global technology company with a team of passionate professionals who provide value by being part of our client's success story.
We help build a Digital Future
We deliver more with a Strong Partner Network


Clients Who Trust Us


Our Values
We believe all returns in life -- knowledge, wealth, and relationships -- come from compounding, so playing the long game is the secret of value creation. We always look for long-term value creation and mutual benefit in our customer, vendor, and employee relationship.
We constantly remind ourselves and challenge each other with first principles thinking. "I don't know what's the matter with people: they don't learn by understanding; they learn by some other way—by rote or something. Their knowledge is so fragile!" — Richard Feynman
We believe incremental and persistent value addition will yield great products & services. KISSS - Keep It Simple, Straight-forward, and Secure. Wherever possible, we avoid complexity—as simplicity guarantees the greatest levels of user acceptance and adoption.